Scott Bennett - The ColdFusion Guy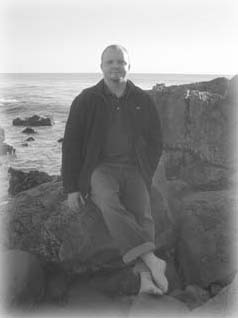 The ColdFusion Guy specializes in ColdFusion development of web based applications, e-commerce systems, dynamic database driven web sites, Intranets and Extranets.
I have executed many e-commerce and other web-based development projects for a diverse set of companies. As a Certified Advanced ColdFusion Developer, I have the proven experience and expertise to create quality ColdFusion applications of any kind. My professional methodology to development helps to ensure that I deliver projects on a timely and cost effective basis.
If you are interested in contacting me for a free quote, click here.
I am an active member of experts-exchange.com where I spend a lot of time answering coldfusion related questions, and many of the questions I answer there are quite repetitive. Therefore, I have recently decided to start a blog to help other developers learn more about ColdFusion. In time there will be a plethora of ColdFusion knowledge on the pages of my blog, and you will be able to come here and get all the answers you need easily. If you have a question that you need answered, feel free to contact me and I will be happy to help.